New Murmansk employee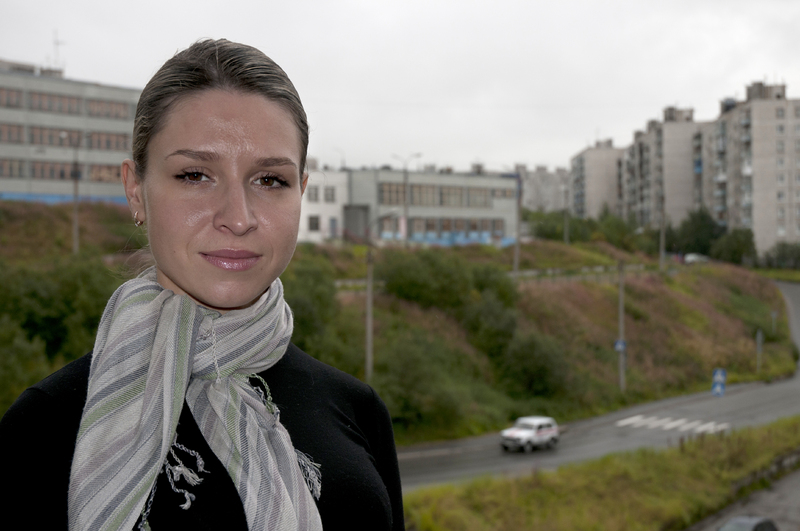 Daria Kocherga is the Barents Secretariat's new employee at our Murmansk office. She is an English- and German-speaking Murmansk- and Barents enthusiast.
Daria started her work at the Barents Secretariat this summer and will be performing Maria Goman's work while she is on leave.
Kocherga is a true Murmansk enthusiast and love the life in her home town.
- Murmansk is a cross-border city. I have foreign languages and gets a lot of opportunities to practice, says Daria.
Read more: Should I stay or should I go (BarentsObserver.com)
Kocherga speaks English and German fluent. This autumn she plans to start studying Norwegian as well. While working for the Secretariat, she will continue her studies in economics and management at Murmansk State Technological University.
Daria is working together with Aleksey Filin at our Murmansik office, and can help you on all kinds of Barents related questions.
They can be reached via e-mail: Murmansk@barents.no
Or via telephone: +7 (8152) 554 150